Liverpool have eight players at this summer's World Cup in Russia, and here's how you can watch them with every fixture on TV in the UK.  (UK times +2 hours)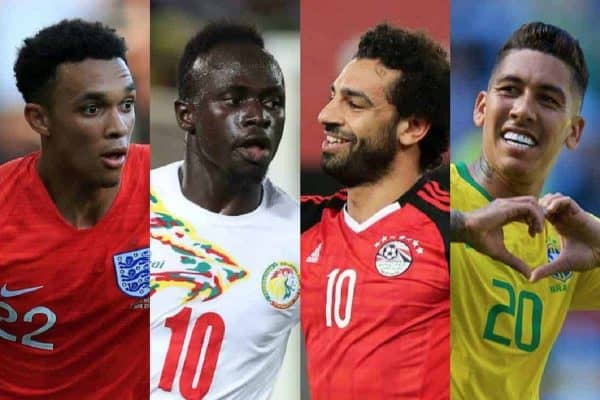 The campaign may be over for the Reds, but there is no break for football as the World Cup gets underway on May 14, with the hosts taking on Saudi Arabia in the opener.
It promises to be another hugely entertaining tournament, with the likes of Brazil, Germany and France all favourites to take the prize, and England hopeful of a renewed bid after years of disappointment.
The Reds will be represented by Simon Mignolet, Dejan Lovren, Trent Alexander-Arnold, Jordan Henderson, Marko Grujic, Mohamed Salah, Sadio Mane and Roberto Firmino in Russia.
Here's how you can watch Liverpool's World Cup hopefuls in action on TV in the UK.
Mohamed Salah – Egypt (Group A)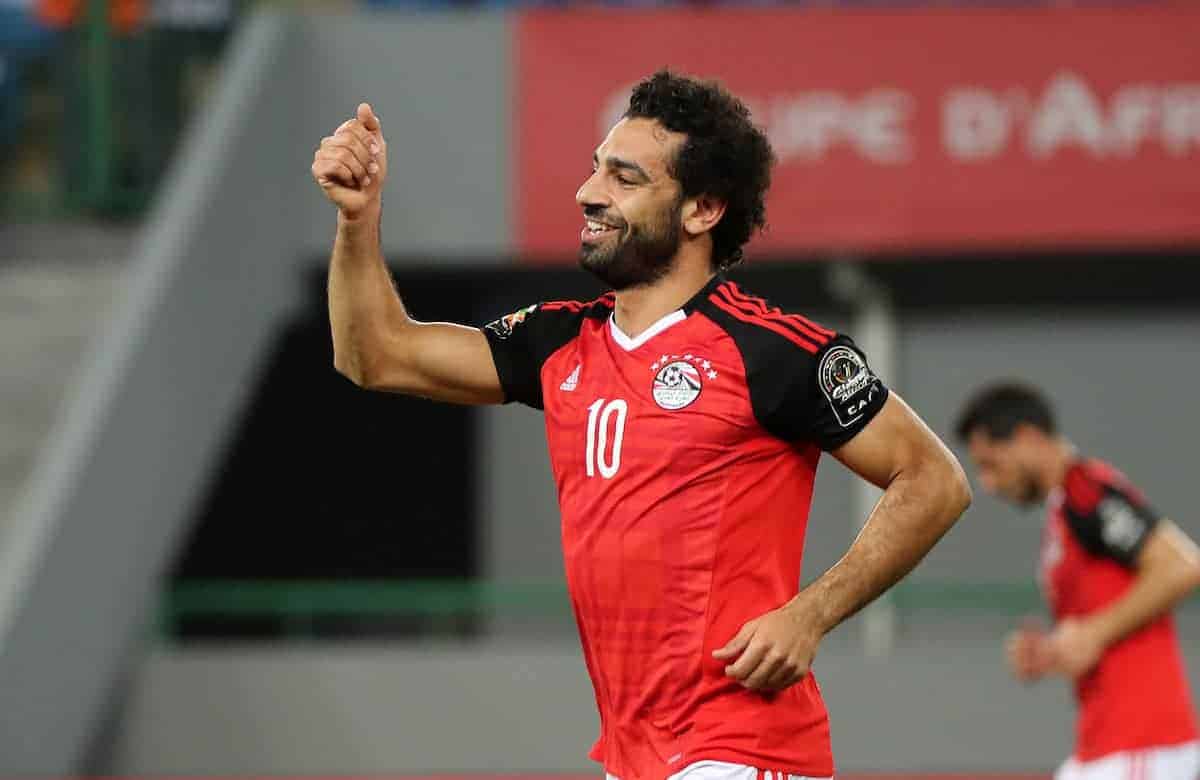 Egypt vs. Uruguay – Ekaterinburg Arena – 1pm, June 15 – BBC One
Russia vs. Egypt – Saint Petersburg Stadium – 7pm, June 19 – BBC One
Saudi Arabia vs. Egypt – Volgograd Arena – 3pm, June 25 – ITV 4
Dejan Lovren – Croatia (Group D)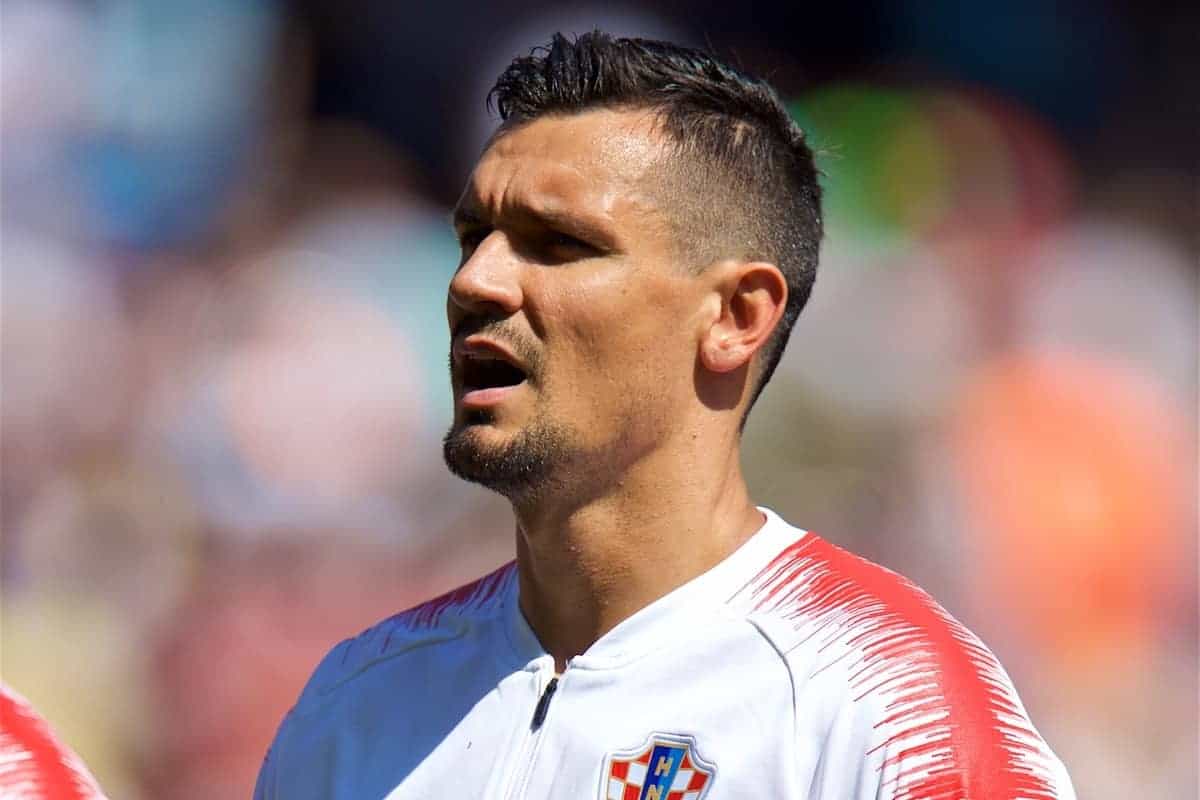 Croatia vs. Nigeria – Kaliningrad Stadium – 8pm, June 16 – ITV 1
Argentina vs. Croatia – Nizhny Novgorod Stadium – 7pm, June 21 – BBC One
Iceland vs. Croatia – Rostov Arena – 7pm, June 26 – BBC Four
Roberto Firmino – Brazil (Group E)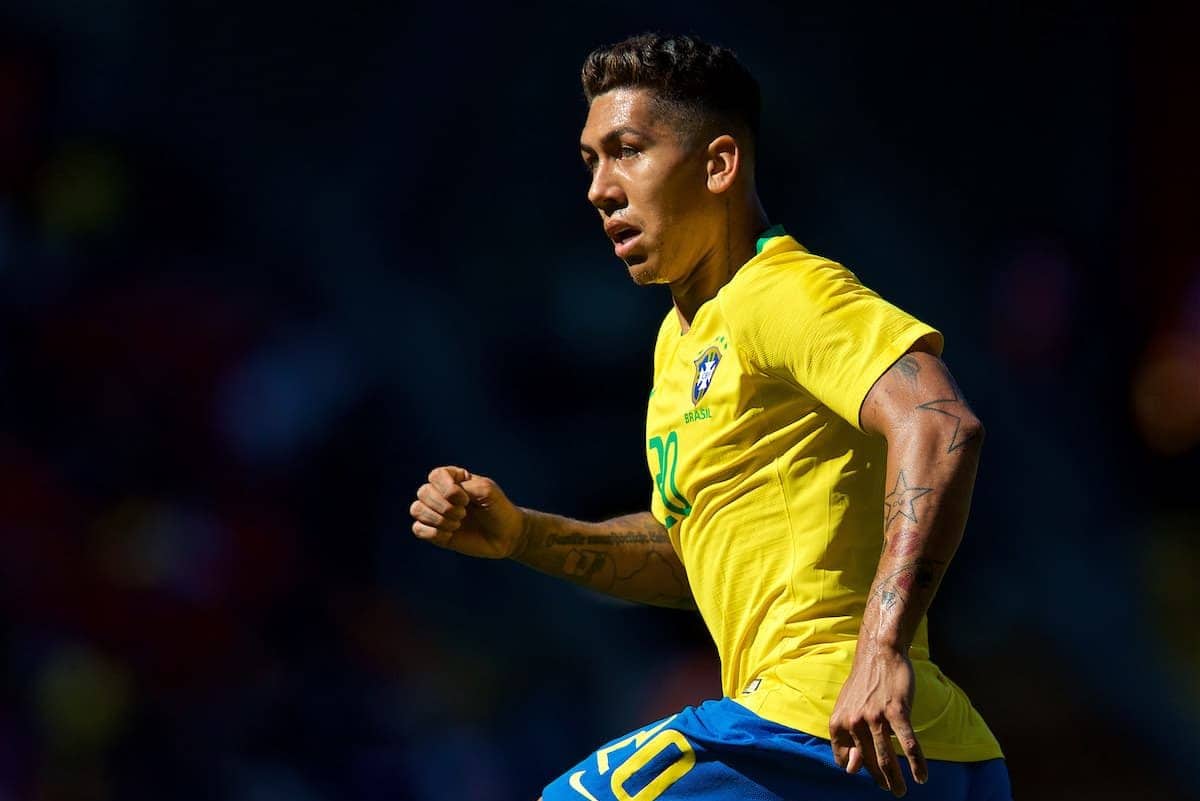 Brazil vs. Switzerland – Rostov Arena – 7pm, June 17 – ITV 1
Brazil vs. Costa Rica – Krestovsky Stadium – 1pm, June 22 – ITV 1
Serbia vs. Brazil – Spartak Stadium – 7pm, June 27 – ITV 1
Marko Grujic – Serbia (Group E)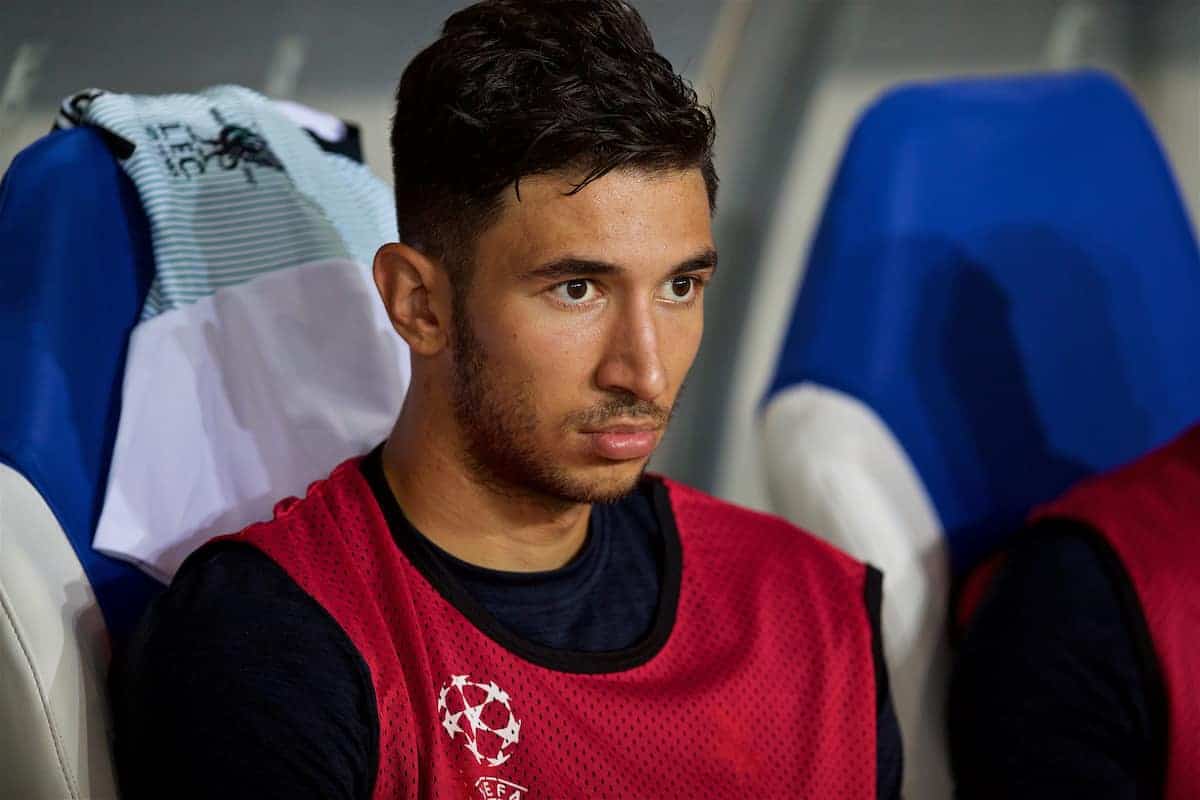 Costa Rica vs. Serbia – Samara Arena – 1pm, June 17 – ITV 1
Serbia vs. Switzerland – Kaliningrad Stadium – 7pm, June 22 – BBC One
Serbia vs. Brazil – Spartak Stadium – 7pm, June 27 – ITV 1
Trent Alexander-Arnold & Jordan Henderson – England (Group G)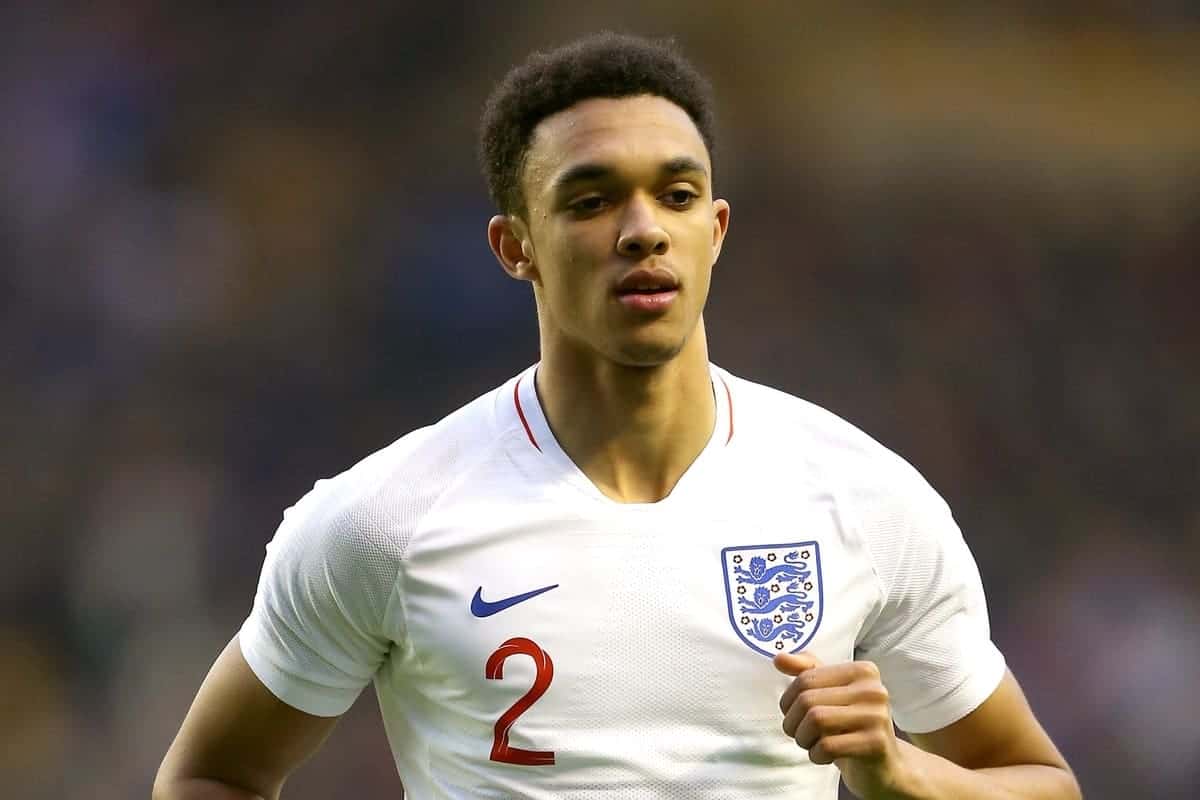 Tunisia vs. England – Volgograd Arena – 7pm, June 18 – BBC One
England vs. Panama – Nizhny Novgorod Stadium – 1pm, June 24 – BBC One
England vs. Belgium – Kaliningrad Stadium – 7pm, June 28 – ITV 1
Simon Mignolet – Belgium (Group G)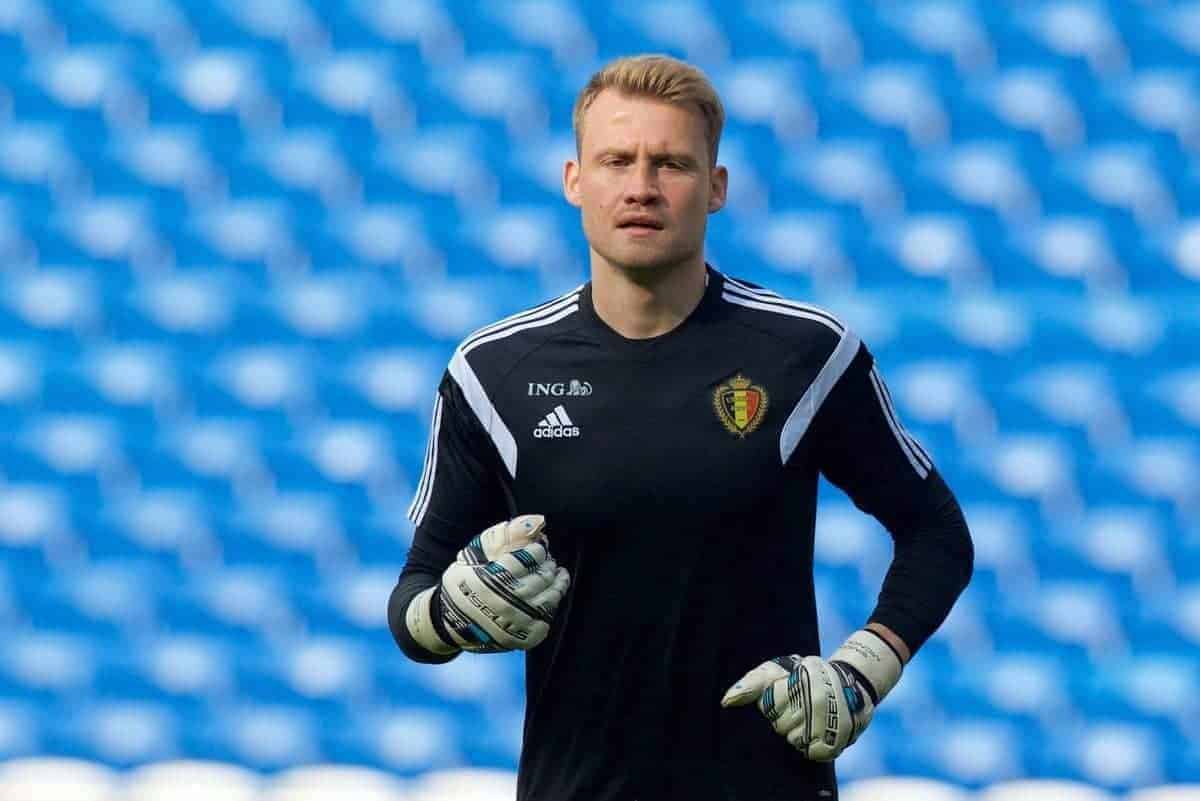 Belgium vs. Panama – Fisht Olympic Stadium – 4pm, June 18 – BBC One
Belgium vs. Tunisia – Spartak Stadium – 1pm, June 23 – BBC One
England vs. Belgium – Kaliningrad Stadium – 7pm, June 28 – ITV 1
Sadio Mane – Senegal (Group H)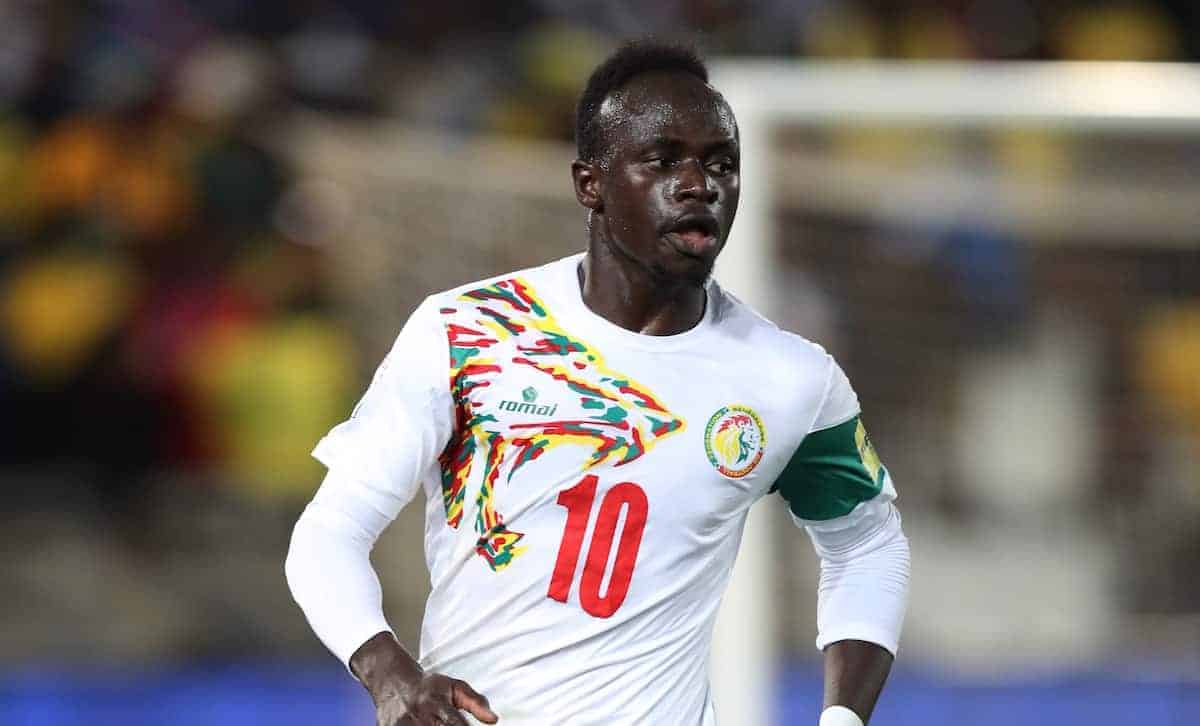 Poland vs. Senegal – Spartak Stadium – 4pm, June 19 – ITV 1
Japan vs. Senegal – Ekaterinburg Arena – 4pm, June 24 – BBC One
Senegal vs. Colombia – Samara Arena – 3pm, June 28 – BBC One