Selling is an art, especially in football. Finding the right price, convincing the player, convincing his agent, convincing the buyer, scouting possible replacements – there are so many aspects to overlook while dealing with the sale of a player, more so if he is an important player.
How often have we seen that clubs sell their talismans and fail to cope without them? Or on the opposite side of the spectrum, clubs often keep their player in spite of a lucrative offer on the table, only to lose him for free next time.
But some clubs have acclimatized themselves to sales and have become famous in Europe for the same.
They say 'no player is bigger than the club', and these clubs certainly stick to that motto. On that note, here are the top 5 'selling' clubs of all time.
---
#5 Arsenal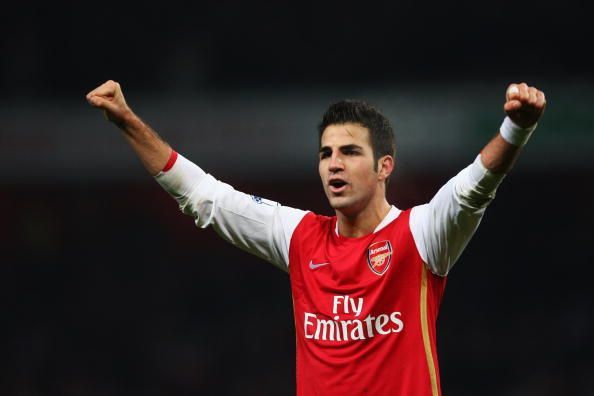 Arsenal, especially under Arsene Wenger has had the reputation of developing young talent. Recruiting raw youngsters and turning them into world-class players has been a theme at the North London club.
Due to this, they have had to suffer numerous sales of talented players over the years. Furthermore, due to the construction of the Emirates stadium, some of the sales were deemed necessary to balance the books and maintain financial stability.
Thierry Henry, Robin van Persie, Cesc Fabregas, Marc Overmars, Nicolas Anelka are just some of the names which the Gunners let go for hefty sums. More importantly, these players could have benefitted the club quite a lot if they were kept hold of.
Since 2005, Arsenal has made sales amounting to a whopping amount of €498.4 million. In spite of this, they have managed to maintain their level, qualifying for Europe and winning some FA Cups along the way. Imagine what would have been without all those sales.
#4 Liverpool FC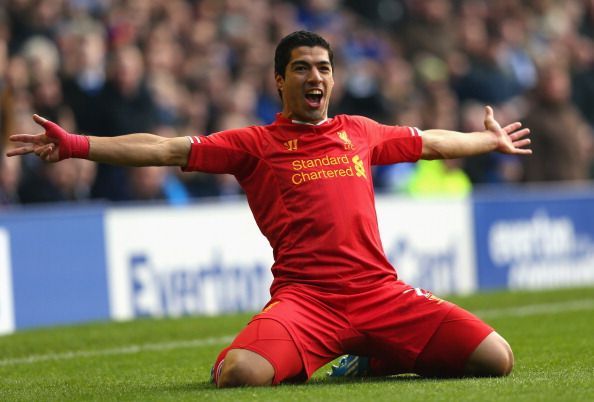 The Merseyside club almost won the Premier League in 2014, spurred on by Luis Suarez, Raheem Sterling, and Philippe Coutinho. (Gerrard and Sturridge omitted for effect) Four years on, none of them are at Liverpool anymore.
Now they have replaced them with quality pieces, but that does not hide those sales. Over the last decade, the sales have resulted in a staggering €667.7 million. The die-hard Kopites would like to believe that Liverpool is not a 'selling' club, but the numbers don't lie.
After all, the likes of Barcelona and Real Madrid offer higher wages, better teammates and a more lavish lifestyle. Players like Xabi Alonso, Fernando Torres, and Raheem Sterling have departed for greener pastures over the years. At least Steven Gerrard did not join Chelsea in 2005!
#3 AFC Ajax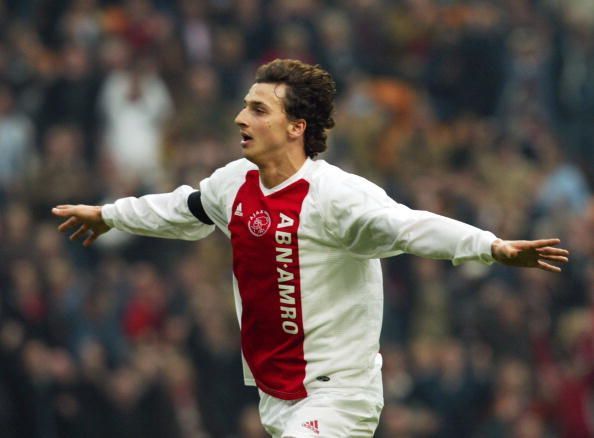 Ajax possesses one of the best youth academies in football and they reap the rewards on the field as well as financially.
Since 2003, they have made sales amounting to €453.1 million. Now, this number is less than some of the teams on this list but one must take into account the quality of players they sold. Ajax have sold some truly unbelievable players who then became world-class at their future clubs.
Luiz Suarez, Wesley Sneijder, Zlatan Ibrahimovic, Christian Eriksen are just the tip of the iceberg. Players like Marc Overmars, Marco van Basten, Dennis Bergkamp, Ronald Koeman, Johan Cruyff and many more left Ajax for bigger clubs.
Imagine what could have unfolded if they had kept these magicians. In spite of that, they are arguably the most successful Dutch club in history.
#2 Benfica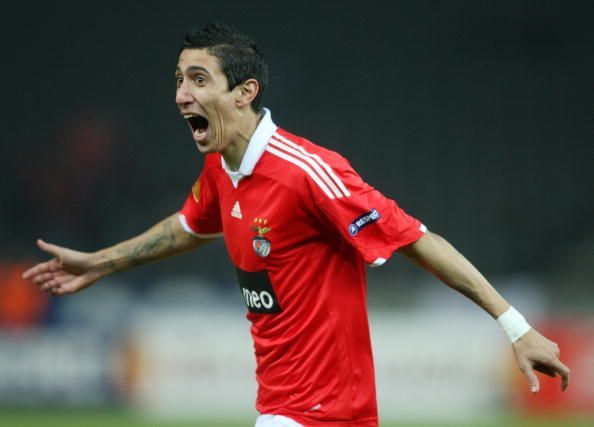 Benfica have supplied numerous European clubs with young talent over the years, without compromising their success on the pitch. The hallmark of these sales has been the age of the players, as many of them are sold at a young age.
In 2006, Portugal legend Eusebio opened Caixa Futebol Campus on the outskirts of Lisbon, a facility which has been utilized to its fullest by Benfica. The sprawling campus has state of the art facilities which elevates the demand for outgoing players.
Benfica have earned more than €90 million in sales for the last four season, and that amount has exceeded €800 since current president Luís Filipe Vieira took over at the club in 2003.
High-profile names to leave the Lisbon club are Angel Di Maria, Ederson, Jan Oblak, David Luiz and many more. Despite these sales, they have managed to dominate on the pitch, winning four successive league titles from 2013 to 2017.
#1 FC Porto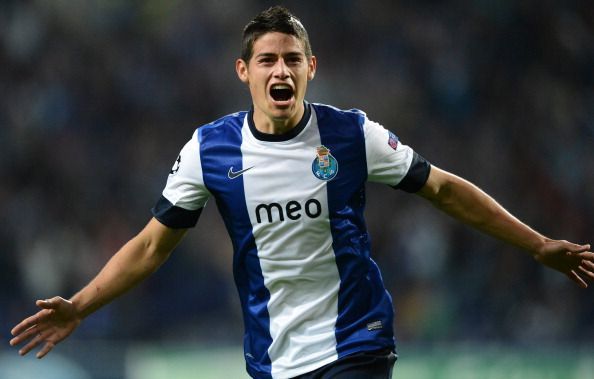 Porto have arguably mastered the art of transfer dealings whilst reigning supreme on the pitch as well. In the last 15 years, they have earned €872.3 million in sales and have won the Primeira Liga 9 times. They also managed to win the Champions League and Europa League once.
The revenue they generate from the Champions League has been key to their success, and they have been a staple in the competition for more than a decade. 2004 was the breakout year in terms of sales for Port, as they sold Ricardo Carvalho and Deco for big money.
In the time since they have been followed by James Rodriguez, Radamel Falcao, Hulk, Pepe and many more. Unlike other clubs, Porto have sold a host of players for decent sums rather than just one or two superstars for huge deals. This has kept the sales ticking over consistently, enabling shrewd investment to guarantee success on the pitch.