Football is often about moments. Being at the right place at the right time and taking the opportunity when it presents itself.
As a player you can never be comfortable. You might be in the form of your career, but it only takes a second to change all that.
This was the story of Moreno's season.
First Impressions Last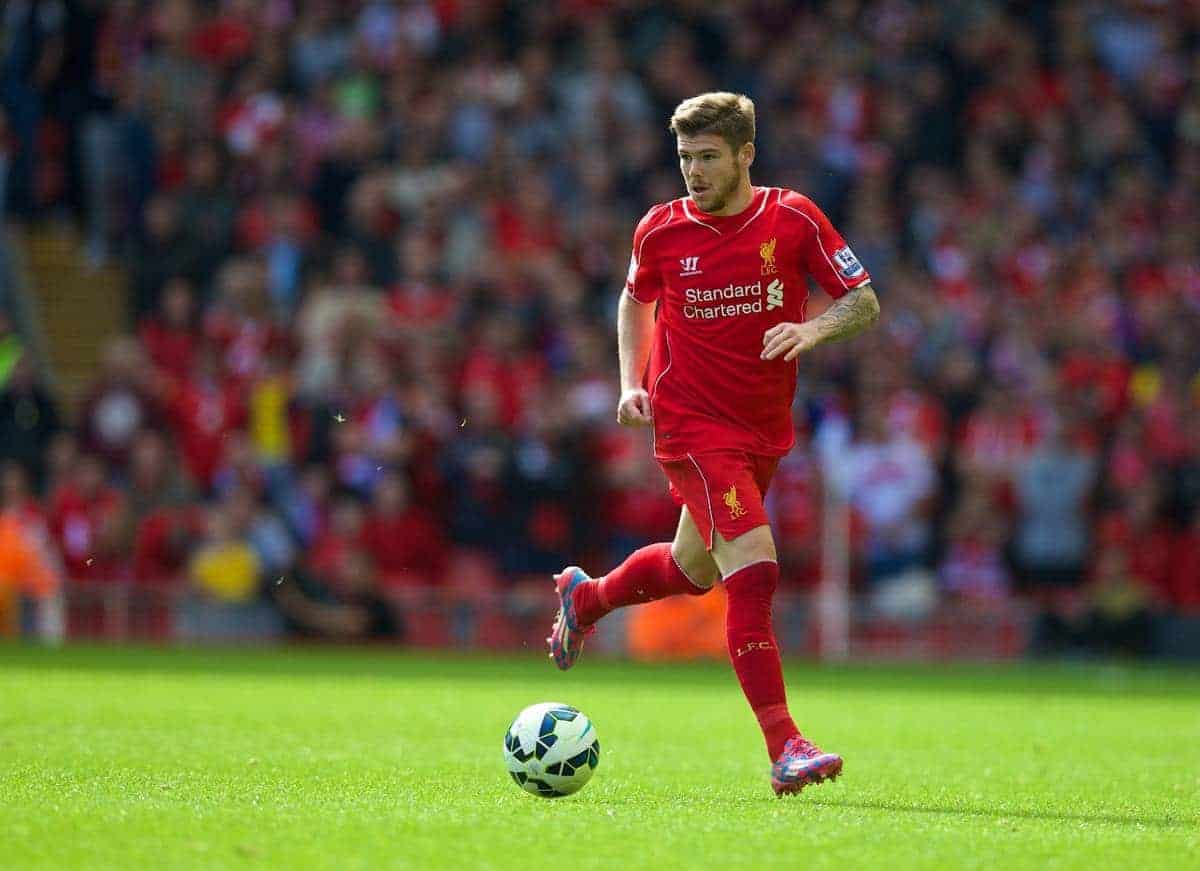 Unless you are a supreme talent like Fernando Torres, Luis Suarez, Sergio Aguero or David Silva (to name just a few), it can be very difficult to adapt to the Premier League as a foreign player.
 Often the fans are sceptical of their quality, having seen the odd YouTube video, which as we know can make the individual look like Ronaldo, Pele and Maradona rolled into one.
Moreno had a baptism of fire in his first Premier League game in 2014, coming up against reigning champions Man City at the Etihad Stadium.
He would have realised that any indecision would be pounced upon by the opposition, and his mistake was very costly as it led to the opening goal of the game.
In isolation, it would not be an issue, but as time progressed more and more mistakes appeared in Moreno's football makeup and it was instantly identified by the opposition.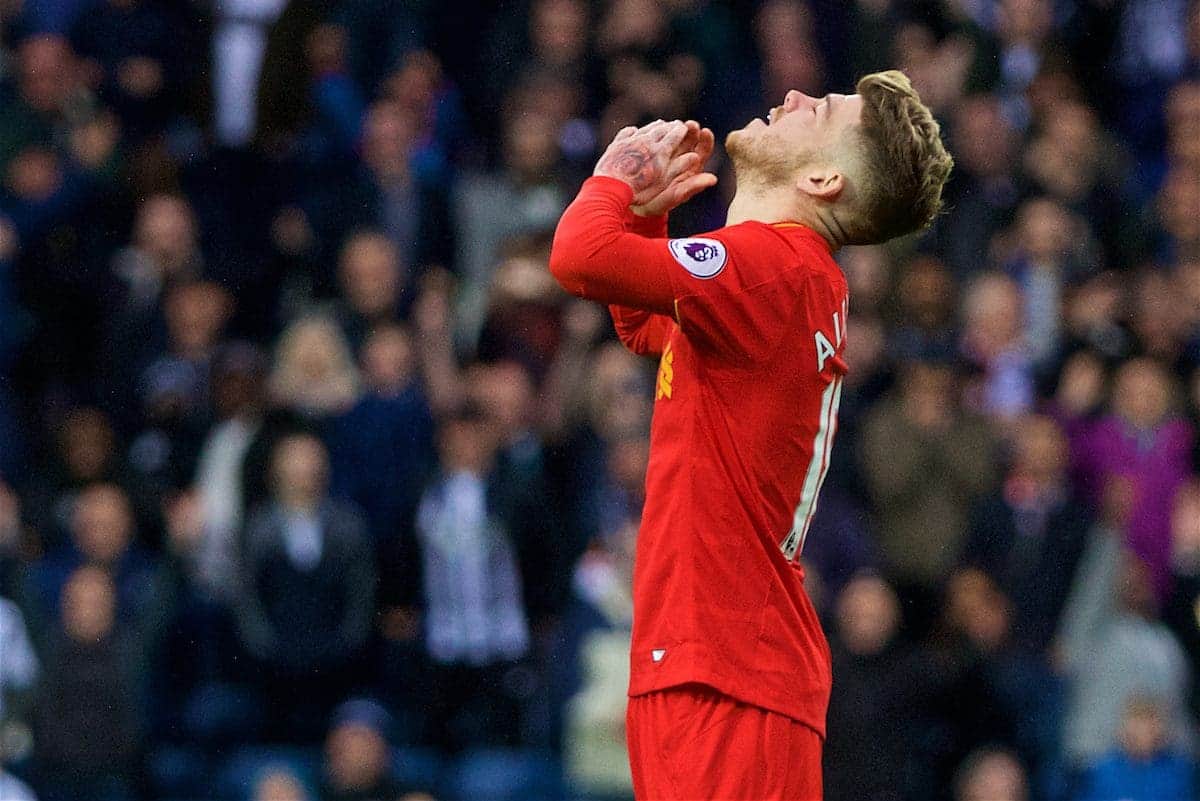 A collective groan was uttered by Reds supporters across the globe every time he was named in the starting lineup.
 Without being cruel, it seemed Moreno was a key figure behind every poor defensive performance by the team.
 Jurgen Klopp, who is notoriously loyal to his players, kept the faith with the Spaniard—however, there was to be a tipping point at the start of last season.
The Renaissance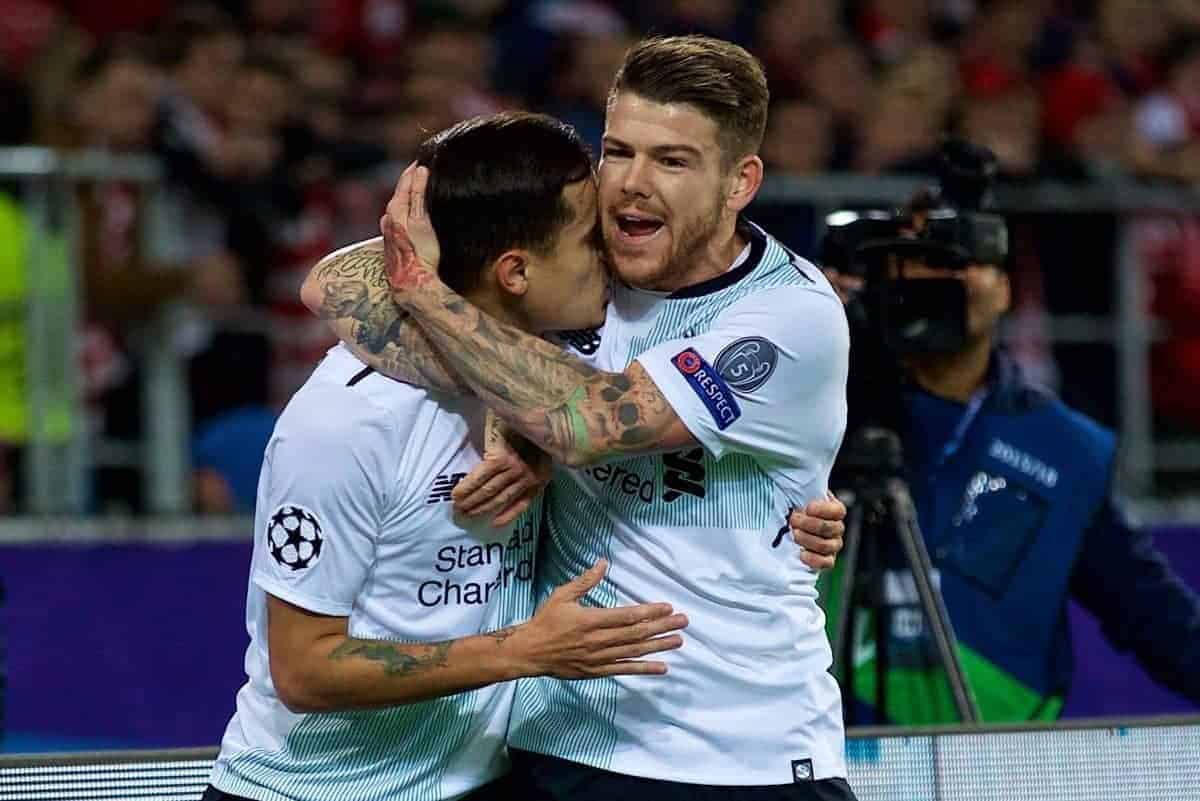 You would have got very long odds of Moreno staying with the Reds at the start of the 2017/18 season after he was deposed in the left-back position by James Milner in the previous campaign.
For many observers, it was time the club cut their losses on the inconsistent left-back.
However, Klopp does not pay one bit of notice to the outside noise, and despite the signing of Andrew Robertson from Hull, Moreno was the incumbent once again.
There is little doubt that Moreno's pride would have been pricked and when you are a defender by trade, you certainly do not want to lose your spot to a midfielder as it is akin to the ultimate slap in the face.
Watching the Spaniard's early season form, there was a sense of real purpose and discipline to his play.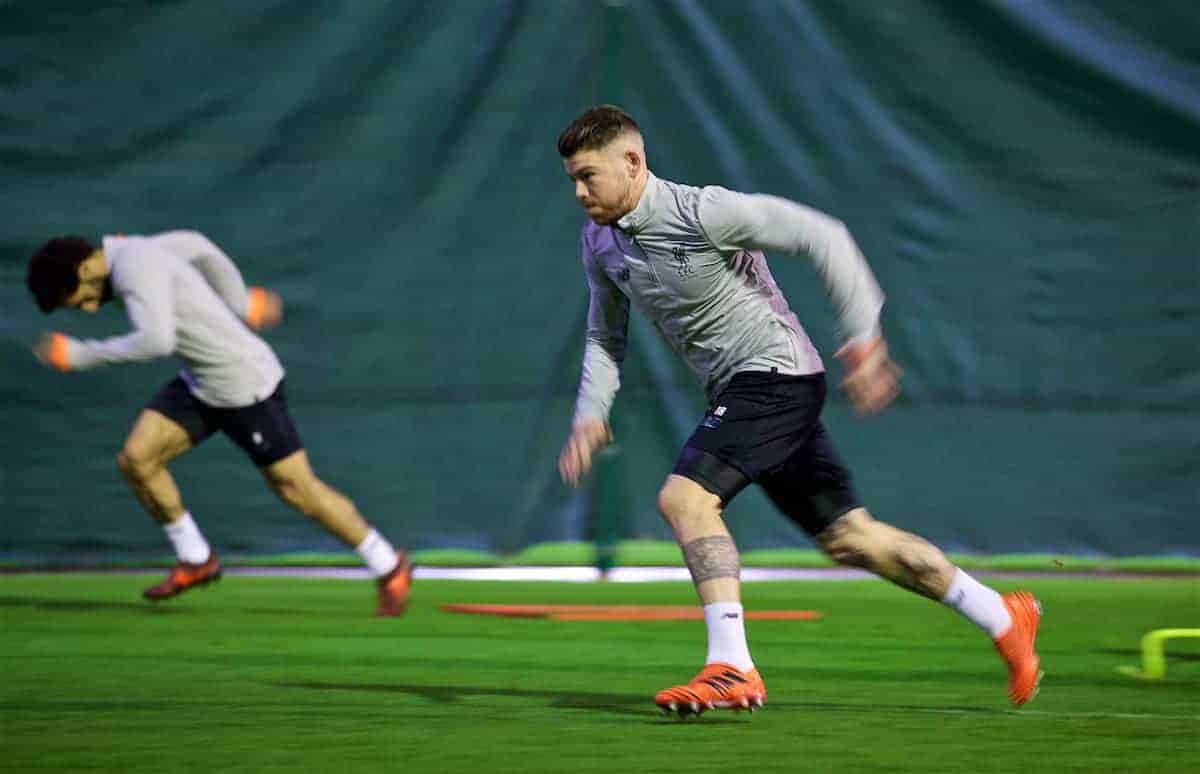 Hungrier, fitter and more composed, this version of Moreno was the one that fans were promised when he first signed for the club.
Sure, there was the occasional nightmare performance like against old club Sevilla, but in the main, he was doing what the manager expected and fans wanted to see.
In Robertson he knew he had a threat to his position, and did not want to let it go once again.
Cruel Setback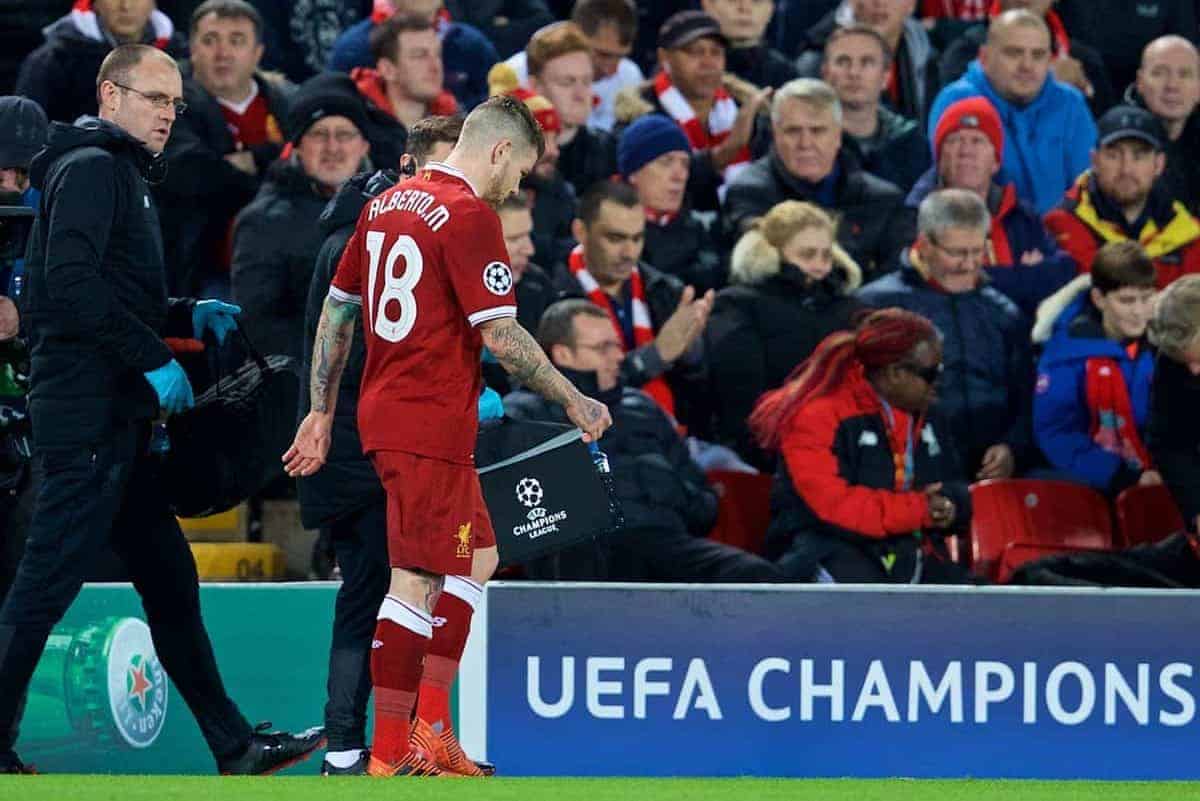 Everything looked exceptionally rosy for the 24-year old in a football sense. Not only had he regained his starting spot, he had also been recalled to his national side for the first time in three years.
In many regards, he was riding a crest of a wave. However, the fall back to earth came much sooner than he would like.
It came courtesy of an ankle ligament injury against Spartak Moscow in the final group game of the Champions League.
You have to applaud a sportsperson for displaying their emotions for all to see. The tears of Moreno when coming off the ground spoke volumes about where his game was at the time.
Here was an individual who had been through a hellish period of his career and looked to be coming out the other side, only for this injury to come up at an inopportune time.
In his heart of hearts, he knew a very capable replacement was waiting in the wings.
On the Outside Looking in Again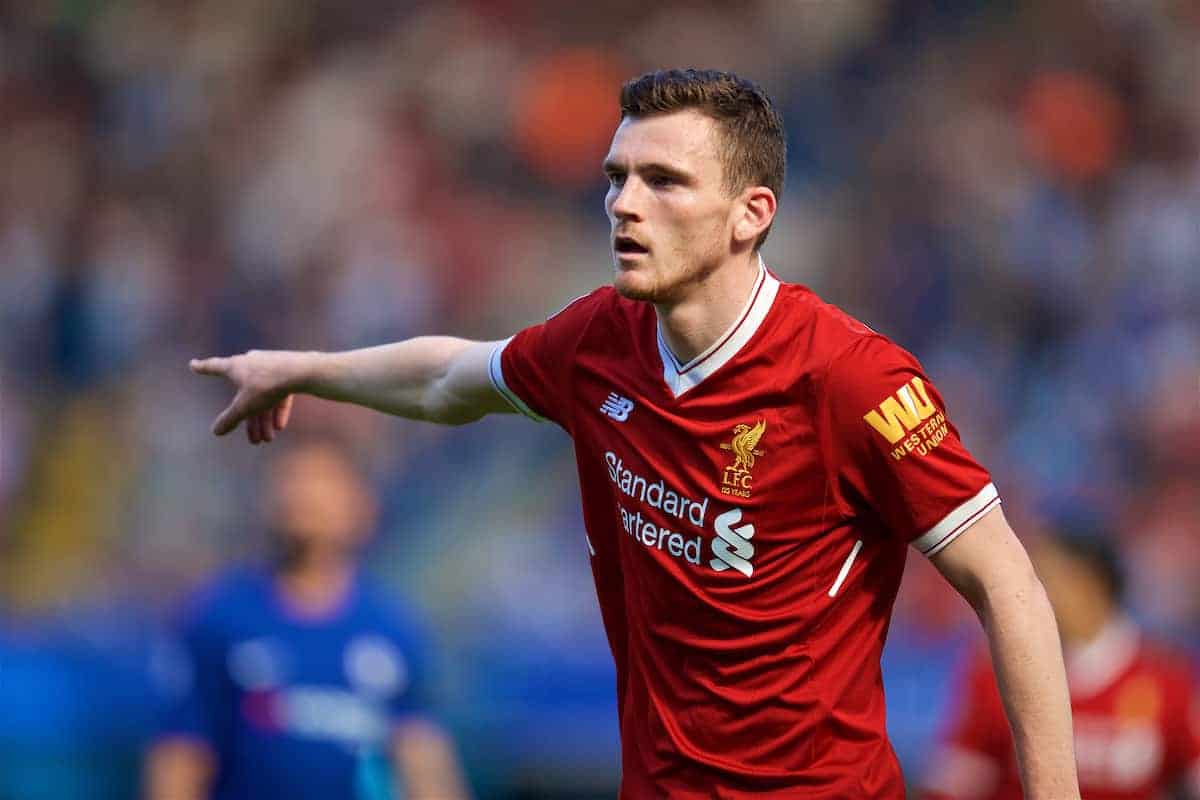 Moreno's inner fears were realised as Robertson took to the position like a duck to water and he was back to being a spectator when he returned to fitness.
Since that fateful night against Spartak, Moreno has found opportunities in the first team few and far between, only making four starts (and three late substitute appearances) since the turn of the year.
However, when given opportunities like against West Brom and Stoke he has flattered to deceive, seemingly losing all the momentum he had in the first half of the season and back to square one.
In reality, the injury to Moreno could easily have been a sliding doors moment in both his and Robertson's Liverpool career.
Just how the team would have performed with Moreno as the left-back for the entire season we will never know.
Where Now For Alberto?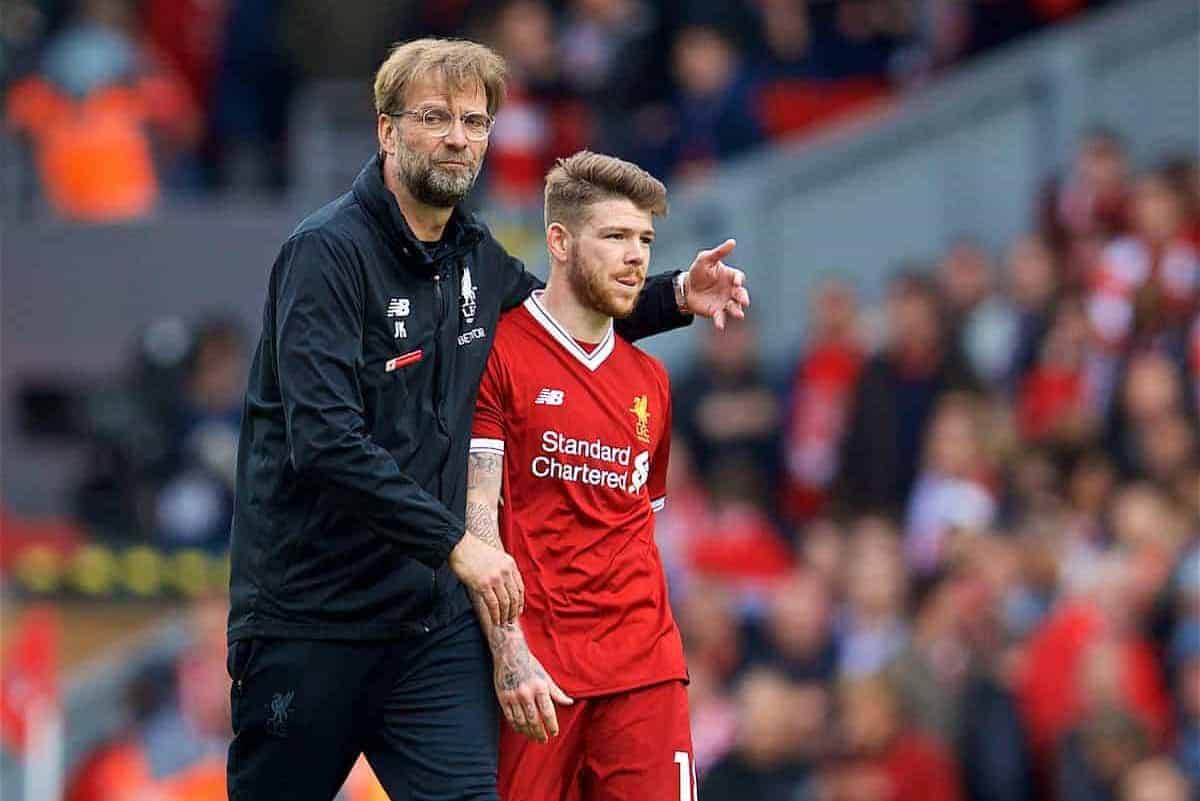 It will be fascinating to see what mindset Moreno has as the new season commences.
Will he be as hungry and determined to regain his spot as he did at the start of this past season? Or will he be content to play a bit-part role again?
Will he feel it is time to cut his losses and look for greener pastures at another club?
They say you should leave the past behind and focus on what is ahead of you, but for Moreno, he should learn a great deal from his rollercoaster 2017/8 season and be a better player for the experience.