Liverpool legend Robbie Fowler says the current squad needs to prove they're winners if they are to be rated among the best the club has seen.
Reds icon Graeme Souness has declared the squad the best since the 1990 title winners.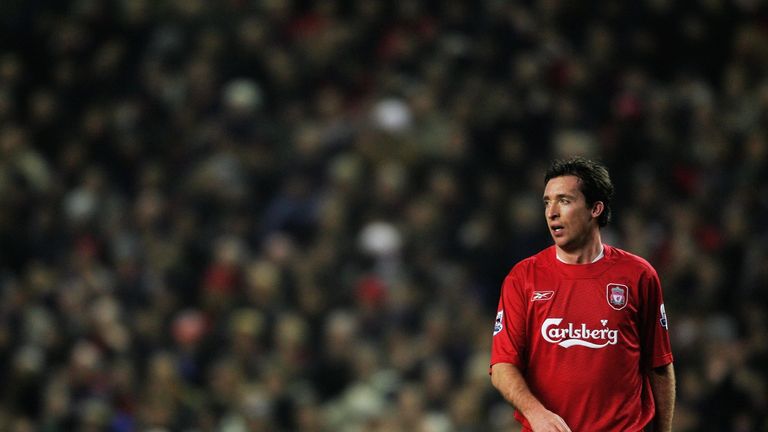 "No (I don't agree with Souness)," he told Sky Sports News.
"I shouldn't really argue with Graeme Souness to be honest.
"But I think if they win stuff, yes. I don't think you could argue with it then.
"But until the actual team does win that trophy, or a trophy, then I think the argument is bigger and better."