Virgil van Dijk has claimed Liverpool manager Jurgen Klopp is right to be disappointed with the recent performance against Huddersfield, even if we did manage a 1-0 win away from home.
At times, the Reds gave away possession sloppily and on a different day, could have conceded a penalty. In the final third, we failed to play a telling final pass on multiple occasions, too.
Van Dijk was arguably the best player on the field, as he has been for most of the season, so shouldn't really have much apologising to do.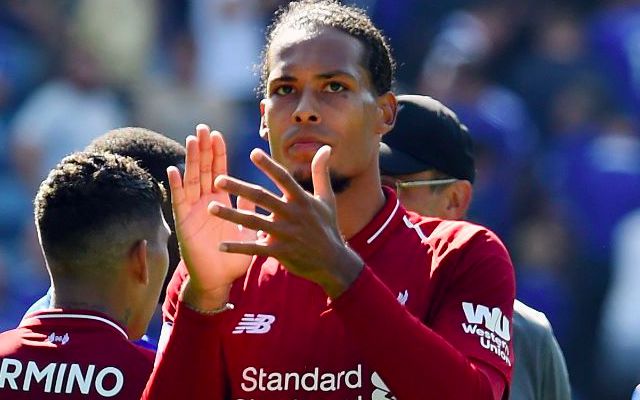 Still, it's nice to know even the world-class Dutchman thinks he can improve.
"He has every right not to be happy. He is the boss and obviously wants the best from all of us, the best for the club and wants us to play well," he said, reported in the Echo.
"You are not going to dominate every game and play well every game but considering how we played it was a great result to keep a clean sheet.
"That's all good but we could have done a bit better, perhaps made it easier for ourselves.
"At times they (Huddersfield) made it look more dangerous than it really was and they had their moments where if they did a little better they could have scored."
In our past two fixtures, Klopp has fielded Dejan Lovren alongside van Dijk, with Joe Gomez at right-back, and although we haven't conceded a goal, have looked less defensively solid than beforehand, when Gomez was in the centre and Trent Alexander-Arnold was at right-back.
We'd like to see Trent return to the side and Gomez move back to centre-back, where he's been simply phenomenal so far.
Against Red Star, it'll be interesting to see who Klopp goes for, as we're heavy favourites and could arguably do with Trent's extra offensive nous.