Arsenal, Swansea City, and most recently against Manchester United; there are a countless number of games when Liverpool dropped crucial points due to their reckless defensive errors.
No doubt Liverpool's back line is at a fault for that, but the huge gap between Liverpool's defence and the midfield is a bigger weakness which opponents expose and subsequently rob away crucial points from the Reds.
They currently lack a destroyer in their team, who can break the opposing attacks and work as a shield for the defenders. They missed that figure in their team ever since Javier Mascherano left the club in 2010. They had Lucas Leiva on their team until last year, but he never got a run in the team due to his injuries.
However, with the summer transfer window lurking, we are here with a list of five players who can fill in that position and can make Reds unstoppable next season
#1 Jorginho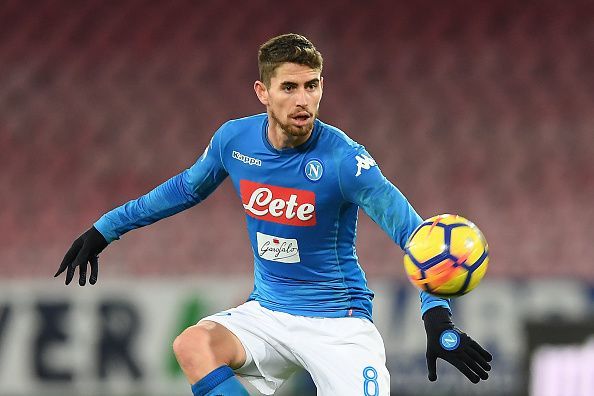 Napoli plays with a similar style as that of Liverpool but concedes fewer goals compared to the Reds. They mostly deploy a specialist defensive midfielder on the pitch who narrows the gap between their midfield and defence and make themselves less explosive on the break.
From the last couple of seasons, Jorginho is doing that job for the Naples outfit and has really established himself as one of the best defensive midfielders in Italy. He has completed more than 2100 passes in the Serie A, which helps Napoli to build the game from the back.
His 43 interceptions in the league have helped Napoli maintain an impressive defence in the Serie A. He has been linked with Liverpool recently and will prove to be a brilliant signing for the Reds.
#2 Steven N'Zonzi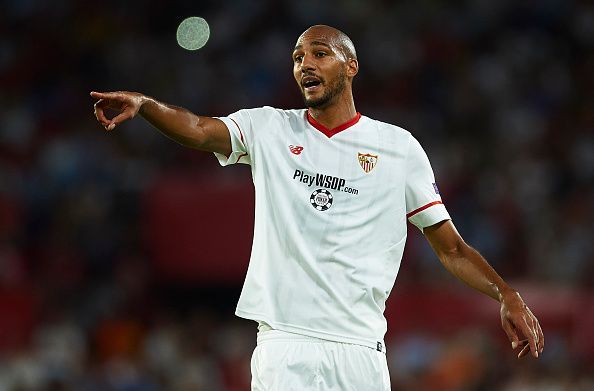 Compared with Patrick Vieira at one time, Steven N'Zonzi has established himself as one of the best defensive midfielders in the La Liga right now.
He has been performing brilliantly in the La Liga ever since joining Sevilla from the Premier League side Stoke City in 2015, which eventually earned him a call-up for the French National Team. He played a crucial role in Sevilla's Europa League glory in 2016 and was included in the Europa League Team of the Season.
He will bring a lot of experience into the Liverpool's squad and will provide a shield to the leaky defence. His passing range and his engine that covers a lot of ground during the game will suit the Jurgen Klopp style of playing.
With speculations about him leaving Sevilla in the summer, it is likely that the Reds will face a huge competition for his signature in the summer.
#3 Wilfred Ndidi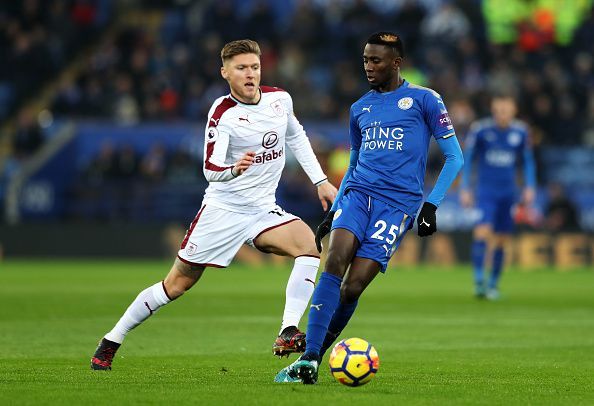 There must be something special about you if you are signed to fill the void left by N' Golo Kante. Leicester City signed Wilfred Ndidi in January 2017 and this man is doing a decent job since then.
Known for his tackling and his ability to break down opposing defences, Ndidi has made 125 tackles in the Premier League, which is the most among any player in Premier League this season. Apart from that, he has blocked 10 shots and has made 47 interceptions as well.